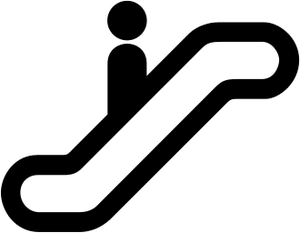 Extracted from author Ross Keen's blog:-
My first eBook is scheduled for an early 2013 release via Wholepoint Publications.
Without giving too much away, 'Plateau' is the story of a Martin Martin who, mid-life and mid-love, is on his way to the Interview that could return his life to purpose.
'Plateau' (hopefully) combines the best surrealist humour of Peter Cook and Armando Ianucci, the horror of modern monotony favoured by JG Ballard and the unexpected treachery of Roald Dahl; balanced with a little niche-pastiche of my own.
Possibly the first in a series of Martin Martin misadventures (I have started two sequels), please check my Twitter feed for more info on the release,
Meantime please check out  Ross' blog